Every yard tool in your arsenal is there to make the projects you tackle easier. Helpful Gorilla Carts® Cart features like the quick-release dump and easy-pivot design give you the benefits of versatility and dexterity so that you don't have to strain and struggle during your favorite outdoor activities. Great design is what makes a tool truly valuable to its user. We believe that the features we build into our carts are what makes us stand apart. Thankfully, our customers do too. Here a few people whose yard projects have been made easier because of Gorilla Carts® Cart features.
Nelson Herrera
Nelson Herrera cites, "Air filled tires, its general overall strength, and the dumping feature," as the best things about his Gorilla Carts® Cart, which he used to transport large rocks, lawn clippings, and bags of mulch and soil for numerous yard projects.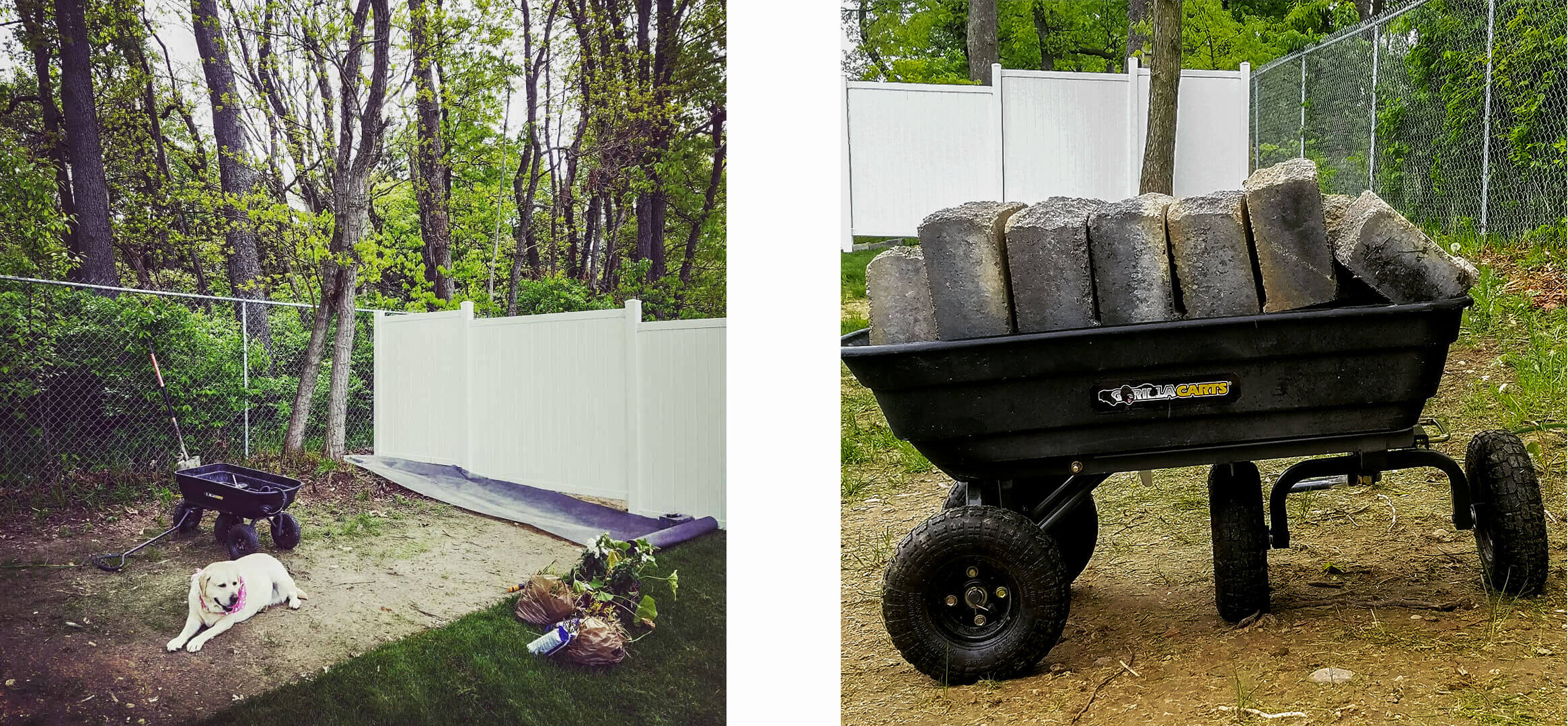 Michelle Svoboda
Michelle Svoboda purchased her Gorilla Carts® Cart in summer of 2017. "My favorite feature of the Gorilla Carts® Cart is that I can pull heavy loads without worrying about it tipping over like a wheel barrow," she says. A realtor in southern Michigan, Michelle enjoys gardening and woodworking when she's not showing or listing homes. She states, "I have used my cart mostly for yard work and…to move tools back and forth from my backyard to my garage while building my privacy fence." Along with the fence, her and her husband have added landscaping to their front yard and a garden brim to their backyard this past month. "My husband and I have a new build home, so there is plenty to do!" she says, adding, "I most definitely recommend Gorilla Carts to others. My parents actually bought one."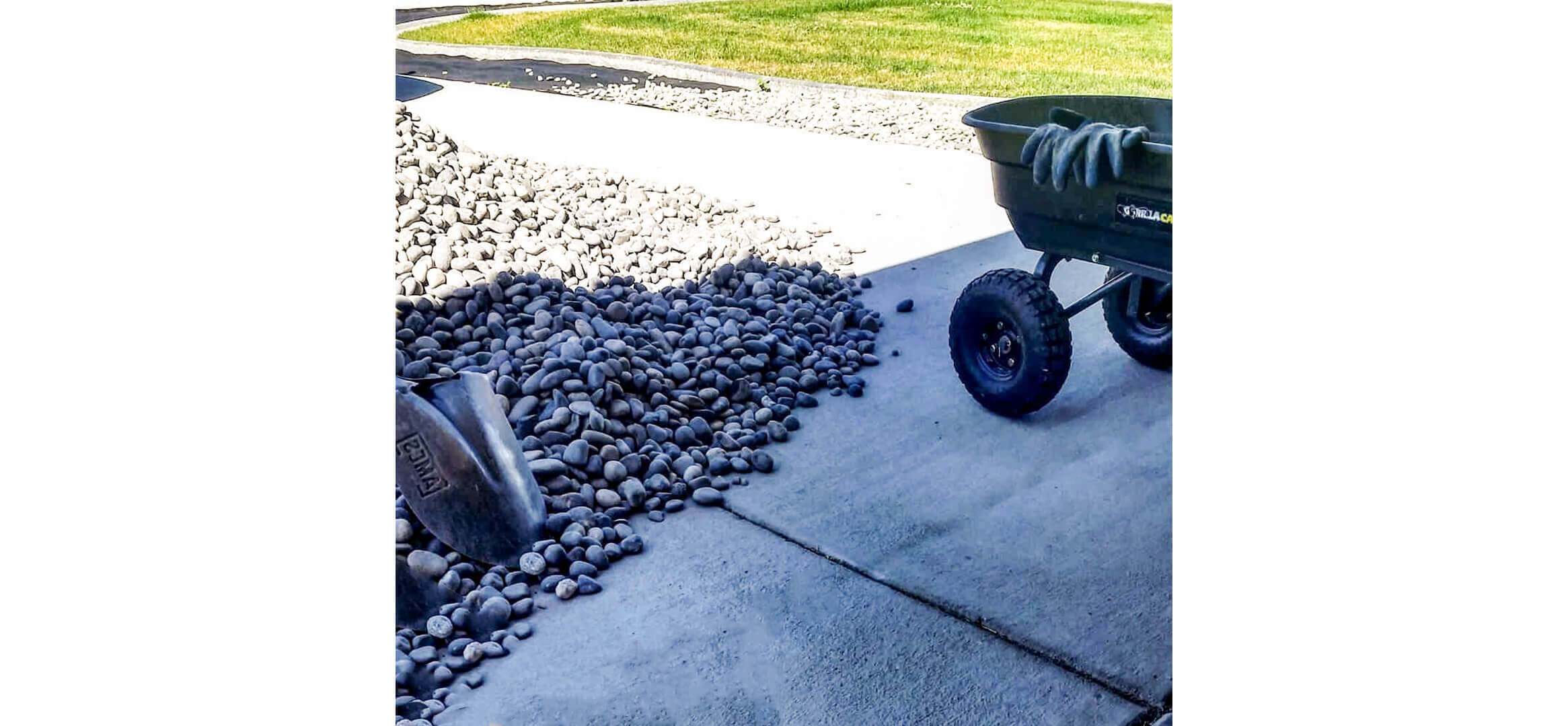 Nicole Bolten
Nicole Bolten was born, raised, and still lives in Washington State. She has worked as a Certified Medical Assistant in a neurology clinic for almost 6 years. She says, "[It's] not even just a career, but a way of life for me at this point!" She mentions that in order to take care of her patients, he has to take care of herself. She enjoys photography and travel as hobbies that help her have her own space away from work. "Photography helps me "reset" so my patients can stay #1 priority at all times," she explains.
Always one to help others, Nicole recently contributed to her sister and brother-in-law's landscape project for their first home. While they were gone on vacation, Nicole used their GOR4PS Poly Dump model Gorilla Carts® Cart to get some of the heavy material lifting done. Nicole claims that the best feature on the cart is its turn radius. "With the Gorilla Carts® Cart, it made all turns and pivoting around the corners of the yard so much easier," she says, adding, "I know my brother enjoyed the latch feature, which made dumping the loads easier than trying to balance an unsteady wheelbarrow to empty the contents."
Seeing how much easier yard projects are with the use of her sister and brother-in-law's Gorilla Carts® Cart, Nicole is set on getting one of her own in the future. "I wish the cart was mine! I will one day purchase my own when I have my own yard," she says.
She adds, "A lot less frustration in any task is welcome, and anything that keeps backs and achy bones in safe positions helps everything as well."
Products Mentioned In This Article