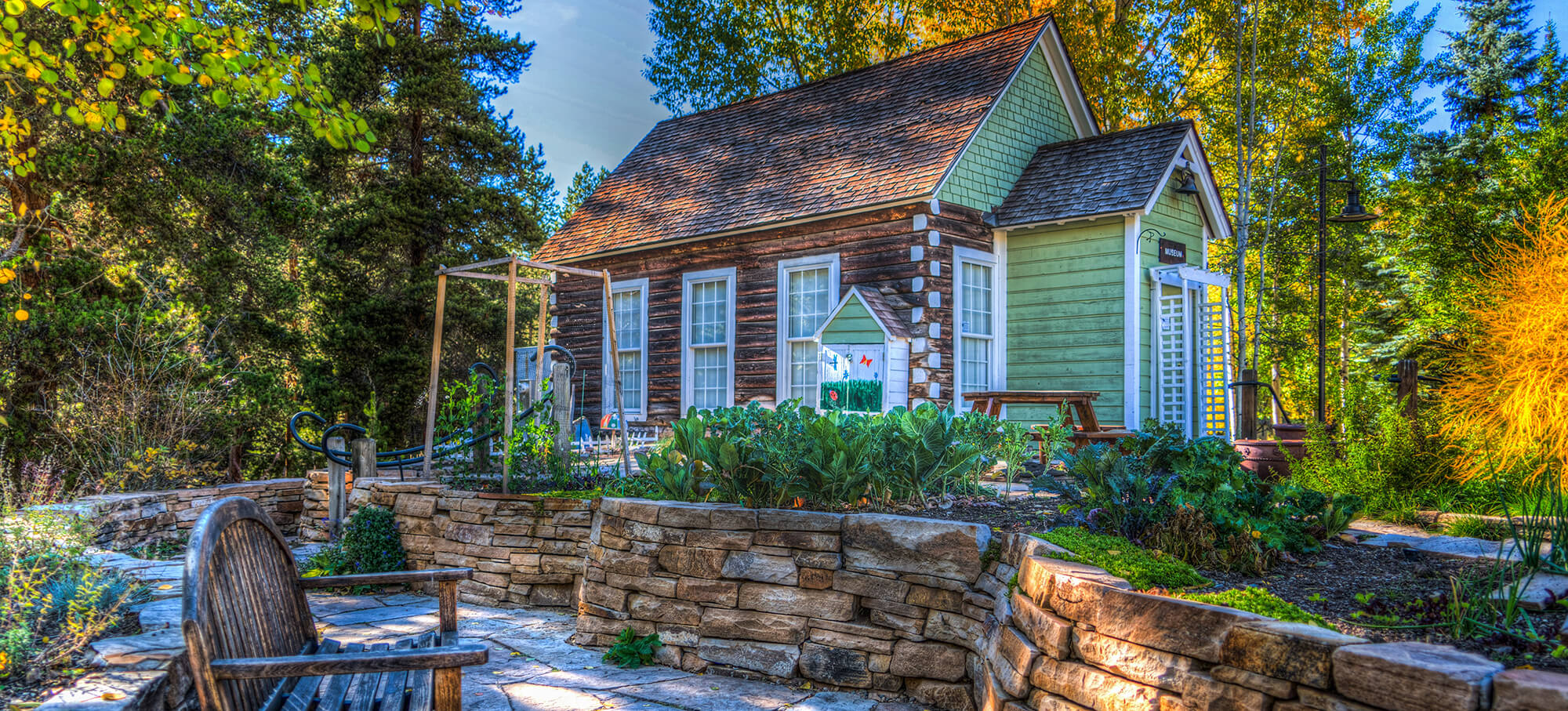 Fall is officially here. With the impending cooler weather it might appear that all garden activity has come to a halt but there's still a lot you can do to keep a beautiful garden all winter long. Of course, these tasks do need to happen before that intense winter weather arrives. So what are you waiting for? Let's cultivate your love for gardening like Lindsay and start nurturing your garden with these helpful tips.
Tip #1: Start With Plant, Flower, Shrub, and Tree Trimming
Before any other garden maintenance is performed, it's important to complete the easiest of all tasks: pruning. This includes trimming of overgrown branches, cutting off dead branches, weeding, removing annual plants and flowers, and even digging up rotted or dying pants. Not only will this make your garden tidy and beautiful, but it will help to eliminate diseases, pests, and funguses.
What should you do with those unwanted plants and shrubs? Dig them up and bury them under the soil. This creates organic matter that will increase soil health.
Tip #2: Find The Best Plants for Your Winter Garden
Whether you decide to grow a small vegetable garden or winter plant oasis, either one will create a beautiful space filled with color and help in your winter garden prep.
The secret to coming up with the best winter garden plan is understanding what plants and flowers will survive. For milder temperatures, semi-hardy plants can withstand temperatures from 29 to 35 degrees. These flowers and plants include Swiss chard, leaf lettuce, arugula, carrots, beets, rutabaga, radicchio, diascia, China aster, lobelia, and petunia.
For those harsher climates (25 to 28 degrees), you can plant pansies, pinks, sweet alyssum, painted tongue, flowering stock, radish, turnip, broccoli, English peas and leeks.
Plants that survive in the low 20's and upper teens include kale, spinach and collards.
Do you live in a tropical environment? Plants and flowers such as palm trees, pineapple, cactus, orchids, and hibiscus are hardy and will make for a beautiful winter garden.
Tip #3: Pay Attention to Your Soil
No matter what type of climate you live in, fall and early winter is the best time to enrich your soil. Adding manure, compost, bone meal, and even rock phosphate will act as a soil enricher. Basically, adding these types of nutrients in now will ensure that your soil stays biologically active all winter long. This will make your soil look fresher.
It's also during these months where you can till your soil. This will help increase drainage thus making your soil healthier.
When adding these different soil enhancers, we recommend utilizing our 7-ft Evolution Poly Yard Cart. Holding up to 600 pounds, the innovative two wheel design makes hauling and tipping easier than ever before.
Tip #4: Focus on a Hardscape
Prepping for a winter garden is also a great time to think about your landscape and what hardscapes you can add to enhance your outdoor area. One of the best ways to make a beautiful winter garden might not be planting plants or flowers, it could come down to adding a permanent fixture such as a trellis, bench, arbor, or concrete sculpture.
Whichever hardscape you want to add to your yard, our Heavy Duty Steel Utility Cart can hold up to 1,200 pounds and can easily roll over any type of terrain, allowing you to save time and reduce fatigue when working on your winter garden prep.
Are you ready to become the envy of your neighborhood? Follow these above tips for a beautiful winter garden and you'll be well on your way.
Products Mentioned In This Article