Janahan Rajaratnam
Janahan Rajaratnam runs a small digital agency in Bloomington, Minnesota. He loves digital projects, following tech startups, and hanging out with friends. He recently used a Gorilla Carts® Cart to haul a mass of mulch from his friend's front yard down a hill to the back yard. He has used many other kinds of carts and wheelbarrows that he says don't hold up to the handling of a Gorilla Carts® Cart. Janahan's favorite features are, "How easy it is to turn and navigate, the dumping feature, and how rugged it is." He says, "I would absolutely recommend it to others. So far, it has held up longer than any other cart I have used."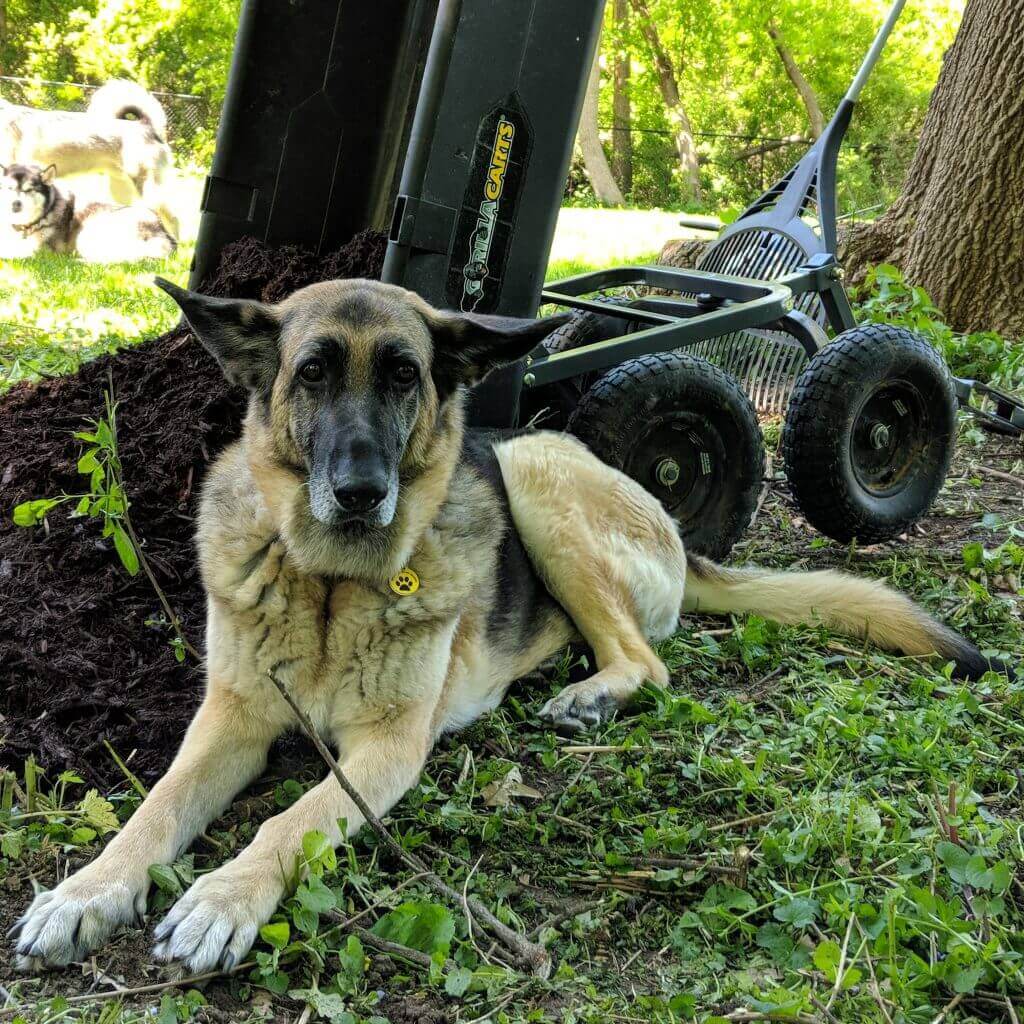 Jennie Simmons
Hailing from Murfreesboro, Tennessee, Jennie Simmons works as a quality engineer in the automotive industry. When she's not at work, you'll find her gardening, kayaking, hiking, and enjoying live music.
"I have been gardening for as long as I can remember in some form or fashion." she says. Her landscaping and food production cover about an acre. In addition to her ground plants, she uses raised beds for lettuce and spinach crops. "My mother and grandmother are where I get my love of gardening from. They instilled that in me at an early age and it was something I enjoyed."
She describes her garden as part food, part pretty things to look at. "My garden provides me a lot of food that is organic and healthy. I do not have to buy much from the store and it is a great way to offset grocery bills through a little hard work," she says. Her shade garden is full of woodland plants which are quite old since her home was built in 1909 and the previous owner gardened as well. Her latest addition to the garden is a Thai Elephant Ear. "It has been a treat this year so far with its larger than life leaves," she states.
Jennie's advice to new gardeners is to develop a unique garden according to your individual interests. She says, "Always plant things that make you happy, not what others say is in style. If you want a huge rosebush, then plant it and enjoy it. Be prepared to always be working in your yard. If someone tells you their yard is maintenance free, they cannot be much of a gardener."
Jennie purchased her Gorilla Carts Cart as a present to herself in 2016. She says that the dump feature, "makes moving a dirt and mulch a breeze." She also uses it to clean her chicken coop out. She says, "I built the floor of my coop the exact height of the cart so I could rake the bedding in, haul it away, and dump it. Easy breezy."