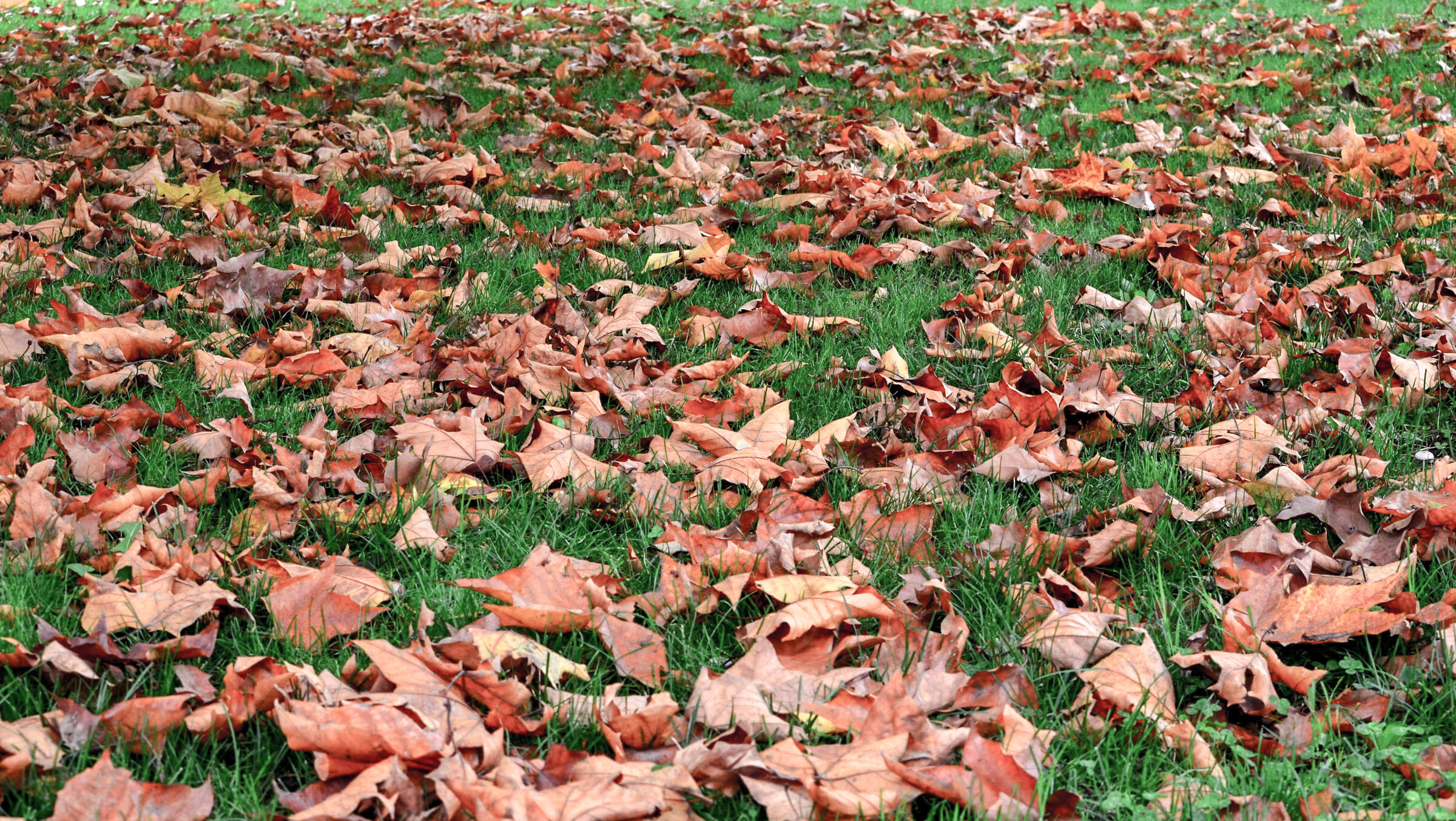 Amber Degrace lives on two acres of partially wooded land in York County, PA with her husband, 10-year-old son, and eight-year-old daughter. She's held numerous types of jobs during her career, including managing a coffee shop, working for a snorkel boat company, cleaning houses, and freelance writing.
"I started writing years ago as an unpaid blogger on Huffington Post," she explains. As her writing career developed she received bylines in publications like Susquehanna Life, Zymurgy Magazine, and Renaissance Magazine. Currently, she works as a beer columnist for a local newspaper called LNP. Her column is called Craft Beer and Beyond. When asked what her favorite beer is, she replies, "I'm pretty sure I couldn't possibly name just one favorite, but my go-to case for the fridge is Troegs Perpetual IPA."
With an affinity for the outdoors, Amber lists hiking, swimming, camping, and cooking as her hobbies. But, she's not too shy to admit that playing video games is her guilty pleasure.
For a Mother's Day gift five years ago, Amber received a GOR866D Gorilla Carts® Cart. "Because of the nice, large wheels, it's a breeze to haul it up a grade even when full." She says her favorite features are tied between the easy-dump feature and the ease of pulling the wagon. "If you do any amount of gardening or have pets or livestock, this cart makes hauling anything from point A to B easy and fast," she says.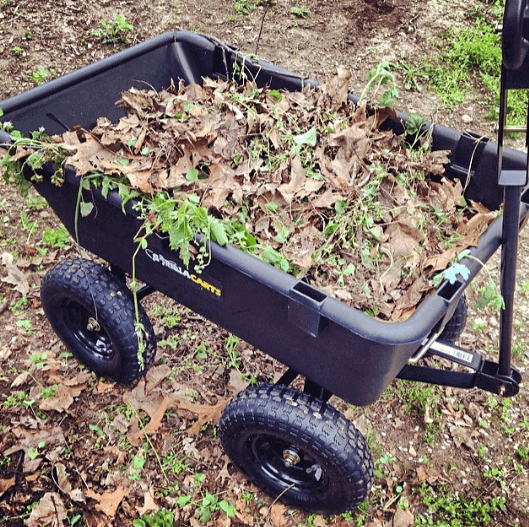 The cart comes in handy because Amber spends a lot of time outdoors with her children, helping them learn through exploring nature hands-on. Also, her affinity for craft beer and fermentation keeps her busy in the garden and the woods, collecting ingredients for her healthy home recipes and brews. She states, "It's important for me to teach the kids this knowledge and [that] they spend time foraging with me, drying leaves, making syrups, and more. The fermentation part comes into play with homebrewing; my husband and I have been brewing beer at home for almost 10 years now." Amber and her husband have a unique approach of incorporating different plant and tree flavors into their brews, instead of just the typical hop varieties. Amber and her husband are even thinking of turning their home brewing into a business someday.
Whether it be empowering her children to learn about nature through discovery or working with her husband to create the next greatest craft brew taste, Amber is pursuing her interests as wholeheartedly as possible. And if she needs to haul her next batch of leaves or garden goodies, her Gorilla Carts® Cart is ready and waiting to assist.